Contact the Pulmonary Nurse Navigator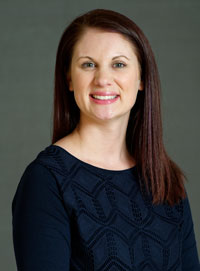 Hi, I'm Katie Smith, RRT, AARC, COPD-Certified Educator, Beebe's Pulmonary Nurse Navigator.
Have questions about your diagnosis? I am here to help. Having ongoing breathing issues after going home from the hospital? I can help connect you with resources.
Contact me: (302) 339-5429 or kasmith@beebehealthcare.org.  You can also fill out the below form and I will get back in touch within two business days.
Thanks and have a great day!